A 3 Day Hands-On Workshop for Government Employees
Modern Government managers and supervisors must change their mindset of leading through experience, expertise, and control if they wish to stay relevant in today's changing government work environment.  The old concept of leading through authority and single-source decision-making is defunct.  This workshop shows participants how to apply experience, knowledge, and education in new ways to create, simultaneously, an autonomous and collaborative work environment that will achieve maximum results. A dynamic instructor with over two decades of leadership and experience in a government work environment introduces participants to a leadership model and techniques that are critical for driving energy, commitment, innovation, and change while building leadership in others to ensure future organizational success.
This workshop is based on extensive research of leadership practices that achieve extraordinary results in the government workplace.
Topics Discussed in This Workshop—
How to apply valuable experience and expertise to the new models of leadership
Identify elements that measure collaboration in the government workplace
Differentiate between the roles & functions of managers & leaders
Discuss how the leader's self-awareness, emotional intelligence, behavioral skills & personal credibility set the tone for engagement
Explain how passionately conveying a shared purpose & vision can drive pride in the organization & commitment from the workforce
Identify the difference between behaviors that promote collaboration and those that tear teams apart
Audience: This workshop is designed for all government personnel.
Toolkits: Receive a Student Textbook and Online Toolkit, containing tools such as checklists, tips, techniques, and numerous other tools to help you use your new skills immediately.
Additional Information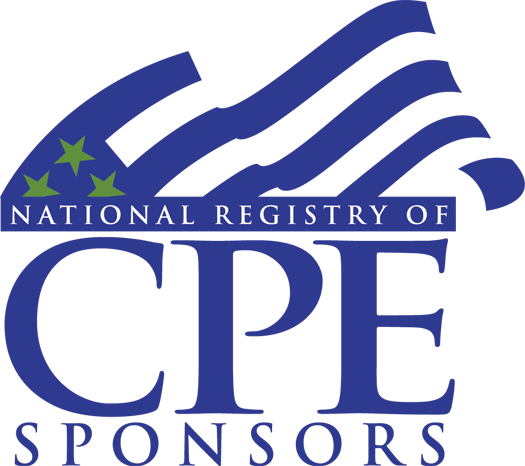 CPE Credits: 20.0
CEU Credits: 1.7
Program Prerequisites: None
Advanced Preparation: None
NASBA Program Level: Basic
NASBA Field of Study: Personal Development
Delivery Method: Group Live – Classroom