A 2-Day Hands-On Workshop
Course Description: The hands-on workshop zeroes in on the keys to creating a strong, focused, project organization. Managers and prospective managers get the cutting-edge information and tools they need to build and support the project management climate that is the fundamental key to making projects succeed. This workshop outlines exactly what key managers need to do to ensure senior management, customers, and workers support projects.
Who Should Attend:  This workshop is designed for key managers and supervisors who want to create and drive a climate in the organization that causes the senior manager; customer; worker and other stakeholders support their efforts on projects.  If you are managing an organization that is planning to or has recently undertaken a new challenging project, this is a great opportunity.
Subjects Covered in this Workshop:
Creating strategic emphasis for projects
The project management initiative process and how to implement it
How upper management influences project success
How to use this information to get the visibility and support you need
Supporting the project team
Organizing the project management effort
Understanding work types
Metrics you need to know
What metrics to avoid, at all costs
Developing project managers
Planning the project environment
Exactly what inspires project workers?
How to build morale in your project
Additional Information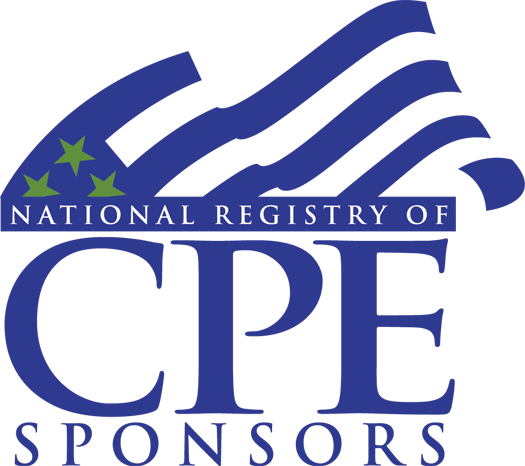 CPE Credits: 34.0-20.0
CEU Credits: 2.8-1.7
Program Prerequisites: None
Advanced Preparation: None
NASBA Program Level: Basic
NASBA Field of Study: Personal Development
Delivery Method: Group Live – Classroom