1 or 2 Day Hands-On Workshop
In this workshop, participants learn how to Lead a Diverse Workforce! This workshop serves as a hands-on experience for leaders to develop the leadership skills and techniques needed to successfully lead today's diverse work environment.  This workshop goes well beyond explaining what diversity is and approaching study-back theories from a philosophical view.  Today's leaders need to understand how to identify and correct individual and organizational behaviors that create favoritism, bias, and discriminatory thinking.
This workshop provides tools and techniques to accomplish these goals and teaches leaders how to capitalize on the power a diverse work environment can provide.
Learning Objectives & Topics Covered in this Workshop:
The impact of individual and organizational behavior that creates bias
Limit the influence of stereotypes in the organization with leadership approaches and management policies that value diversity
How to lead diversity dialogues to deal with discriminations and bias
Leadership practices that embrace diversity as a source of organizational strength
Gain the tools and techniques needed to Lead Diversity in today's government work environment
Audience: This workshop is designed for mid-level managers and leaders.
Toolkits: Each Participant will receive a Student Handbook and Online Toolkit, containing tools such as checklists, tips, techniques, and numerous other tools to help you use your new skills immediately.
Additional Information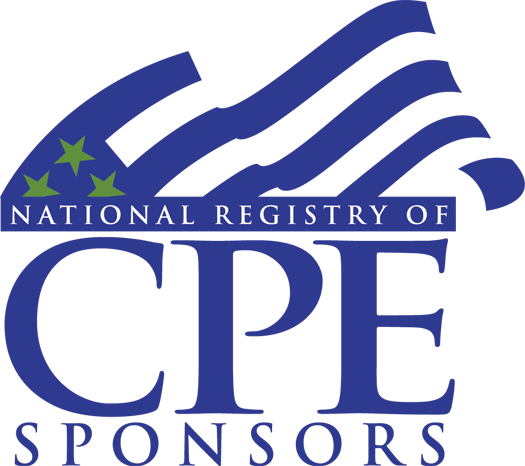 CPE Credits: 7.0-15.0
CEU Credits: 0.6-1.3
Program Prerequisites: None
Advanced Preparation: None
NASBA Program Level: Basic
NASBA Field of Study: Personal Development
Delivery Method: Group-Live – Classroom