A 2, 3, or 4 Day Workshop for Government Employees
This workshop shows you how to get the best from your people . . . and how to be recognized as a supervisor who gets results. Learn clear, practical, how-to techniques of high-performance supervision in the government. You will advance your skills in supervising government employees, planning, accomplishing the mission, organizing, problem-solving, facilitating change and making decisions.
Topics included in this workshop include—
How to gain effectiveness
Organizational productivity
Leading and Directing
Conflict Resolution
Delegation
Influence
Assessing your team
Building a High Performing Team
How to Motivate government employees
Dealing with difficult team members
Communication skills
Problem Solving and Decision Making Skills
Coaching your people
Gain respect and recognition
How to achieve Results!
Additional Information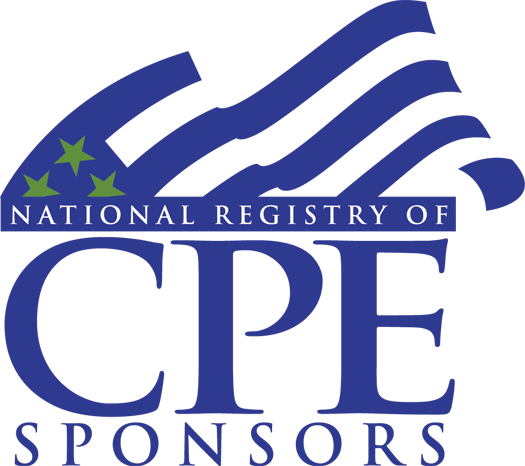 CPE Credits: 34.0-7.0
CEU Credits: 2.8-0.6
Program Prerequisites: None
Advanced Preparation: None
NASBA Program Level: Basic
NASBA Field of Study: Personal Development
Delivery Method: Group Live – Classroom