A 3, 4 or 5 Day Hands-On TMS Experience
Delivered in Live or Live Virtual Classrooms!
Course Description:
The course aligns with the Office of Personnel Management's key competencies for managing Federal employees. This course equips participants with the foundational concepts and skills that federal supervisors need to be successful in leading those they manage to perform to their highest potential.
The course focuses on the competencies and critical management activities addressed in the OPM guidance for supervisors in the first year.
Learning Objectives & Topics Covered in this Workshop:
• Mentoring employees
• Improving employee performance
• Creating employee performance appraisal plans
• Conducting performance appraisals
• Handling unacceptable performance
• Organizational performance management
• Human Capital Management
• Developing Others
• Strategic Thinking
• Conflict Management
Additional Information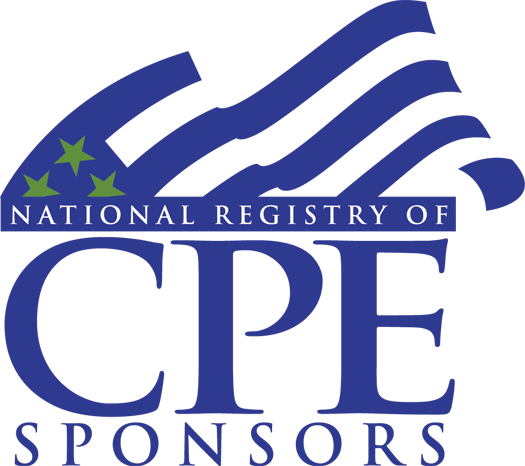 CPE Credits: 34.0-20.0
CEU Credits: 2.8-1.7
Program Prerequisites: None
Advanced Preparation: None
NASBA Program Level: Basic
NASBA Field of Study: Personal Development
Delivery Method: Group Live – Classroom