A 2 or 3-Day Hands-On Workshop
Course Description: This interactive hands-on workshop improves awareness and skills necessary for effectively working with peers, employees, managers, and senior leaders. The skills and techniques required to build relationships and trust in the government workplace are essential to master at the individual and organizational level to achieve the full potential of an organization. In this handson, experiential, adultlearning workshop, you'll learn about interpersonal communication and fundamental processes to improve relationships and trust in government organizations.
An individual who wants to elevate themselves in the eyes of their boss, customers, peers, and coworkers must pursue a good reputation and instill trust. Likewise, government leaders and managers who want to foster impactful, farreaching capabilities of their team(s) must lead organizations and teams that value meaningful relationships and invokes trust in its people, constituents, partnerships, and headquarters. In a high trust environment, you'll have commitment and loyalty to each other and the organization/team.
In this workshop, participants will cover skills that improve emotional intelligence, interpersonal skills, building team relationships, building personal connections, self-reflection dealing with conflict, socializing in a professional environment, building trust, dealing with perceptions, fostering healthy debate, moving past historical conflict, commitment, loyalty, and more! In class, each individual develops a personalized action, plan specific to their unique circumstances.
Subjects Covered in this Workshop:
Why reputation and trust matter
Keys to building organizational trust
How to assess reputation
Key areas to focus on to improve individual reputation
Aligning organizational values with individual actions
How to assess and manage team reputation
How to lead a team for a positive reputation
Understand why interpersonal skills matter in highly technical and educated organizations
Discuss how interpersonal skills will become a great differentiator in the government workplace
Assessing trust – the Five Behaviors to watch
Improving self-awareness
Communication styles that cause conflict
Improving social awareness
Principles for building sustainable work relationships
Assess communication skills in class
Develop emotional intelligence (EQ) skills
Understand and apply effective EQ techniques to improve communication
Evaluate non-verbal communication of self and others
Practice encoding – transferring mental thoughts into an understandable verbal exchange
Practice decoding – processing information into understanding
Understand communication influencers
Develop an EQ and communication improvement plan
Understand body language and the impact yours has
Apply contextual awareness
Assess and control communication barriers
Apply active listening skills
Building team relationships
Building personal connections
Dealing with conflict
Socializing in a professional environment
Dealing with perceptions
Fostering healthy debate
Moving past historical conflict
 How to increase commitment and loyalty to the team
Audience: This workshop is designed for all government personnel.
Toolkits: Receive a Student Handbook Online Toolkit, containing tools such as checklists, tips, techniques, and numerous other tools to help you use your new skills immediately. 
Additional Information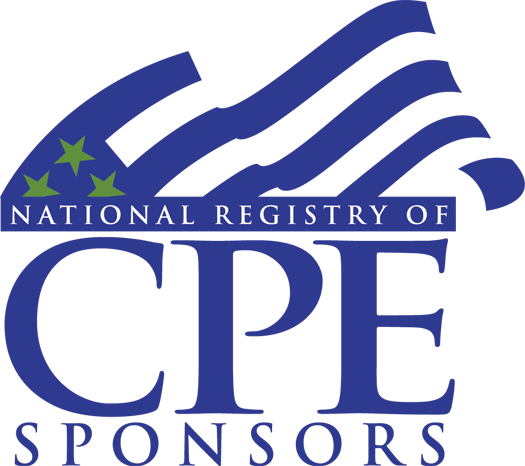 CPE Credits: 34.0-20.0
CEU Credits: 2.8-1.7
Program Prerequisites: None
Advanced Preparation: None
NASBA Program Level: Basic
NASBA Field of Study: Personal Development
Delivery Method: Group Live – Classroom