A 3-Day Hands-On Workshop
Course Description: Designed to meet the knowledge requirements of senior Defenseand Intelligence Community leaders, this workshop offers attendees expert perspectives on the daily operation of the US Congress.  Drawing from the perspectives of current and former Capitol Hill employees, highly respected academics, and lobbyists working with congress, participants will leave this session with amuch deeper and richer understanding of current US public policy issues, congressional politics and decision-making, and the implications to the Department of Defense and the nation.
Who should attend:Senior field grade officers and civilian equivalents (GS-14 and higher) of the Department of Defense or Intelligence Community involved in preparing budgetary requests for entry in the President's Budget, who answer Congressional inquiries, prepare top leaders for Congressional testimony, or who have a need for a comprehensive understanding of Congress.
Structure of the Workshop: Core learning objectives will be covered by a TMS Master Instructor using lecture,case study, and Socratic discussion methods.  Highlighted topics will be presented by subject matter experts who will both present information and lead question and answer discussions.
Learning Objectives: At the end of the workshop, attendees should be able to explain in depth and clarify with examples the following objectives.
Understand the individual and interactive roles and responsibilities of participants on Capitol Hill

Senators and Representatives
Committees and Standing Bodies
Staffers
Lobbyists
Citizens

Explain and be able to track how legislation is formulated
Recognize how agendas and platforms influence domestic and international policy and spending plans
Differentiate the legislative and executive roles in policy and funding
Highlighted Topics Covered by Expert Speakers in Past WorkshopsHave Included:
Legislative Role of the Presidency
Politics of the Legislative Process
The Influence of Media and Special Interests
Legislative Budget, Authorization, and Appropriation Process
Legislative Role in Foreign Affairs
National Security Careers on the Hill & The Role of Committees from a Staffer's Perspective
Note: This list reflects actual past sessions and does not predict future topics; actual speaker topics vary in each workshop given.  We attempt to accommodate client's interest in specific topics, but cannot guarantee specific items due to the schedule constraints of some speakers.
Additional Information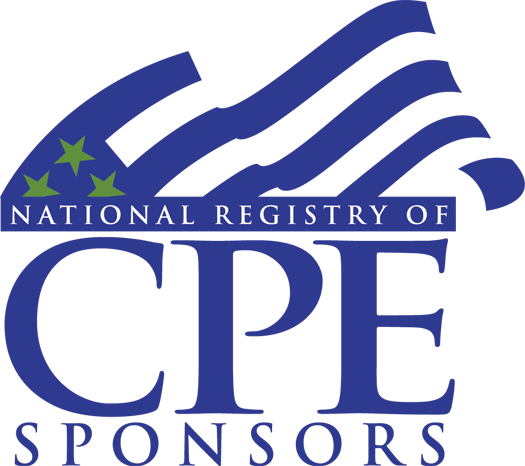 CPE Credits: 34.0-20.0
CEU Credits: 2.8-1.7
Program Prerequisites: None
Advanced Preparation: None
NASBA Program Level: Basic
NASBA Field of Study: Personal Development
Delivery Method: Group Live – Classroom