A 2-Day Hands-On Workshop
Course Description: The workshop is designed to create a positive work environment that promotes cooperation by learning how to deal more effectively with change when it occurs. Learn to modify and adapt goals, respond to issues before they reach crisis mode, and control anxiety. This workshop will focus on individual and organizational change. Any supervisor or manager who is looking for ways to understand and embrace transition; Enhance teamwork; Manage Conflict; Work with others; Take initiative; Use influence strategies, and Build self-confidence should attend this workshop.
Who Should Attend:  Any government employee.
Subjects Covered in this Workshop—
Learn the ADKAR™ Change Management Model
Awareness of the need to change
Desire to create; support; participate in and lead change
Knowledge required to implement and introduce change
Ability to affect the change
Reinforce the changes made while continuing champion change
Interpret and reflect on personal feelings, behaviors, and expectations of the change situation
Identify preferred personal approaches to processing
Additional Information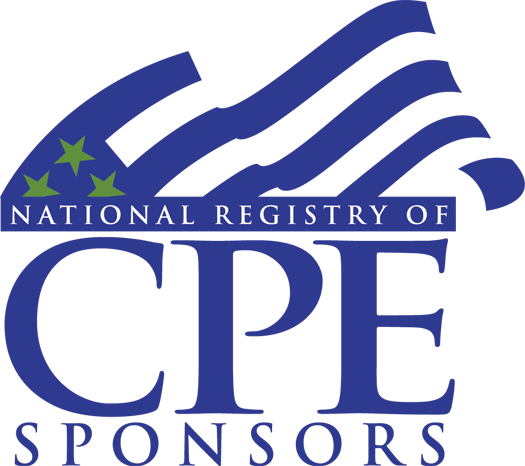 CPE Credits: 34.0-20.0
CEU Credits: 2.8-1.7
Program Prerequisites: None
Advanced Preparation: None
NASBA Program Level: Basic
NASBA Field of Study: Personal Development
Delivery Method: Group Live – Classroom