A 1-Day Hands-On Workshop on How to Develop Your Communication and Interpersonal Skills
Recent studies by OPM and the Department of Labor have shown that those with higher competency in interpersonal skills and communication are higher performers, viewed more positively by their managers and get promoted faster. This interactive hands-on workshop improves awareness and skills necessary for effectively communicating and working with peers, employees, managers, and senior leaders. In this workshop, you'll learn about interpersonal communication and fundamental processes to improve interpersonal skills in the government workplace.
This instruction presents skill-building modules that focus on the following core competencies: Professionalism, Communication, Strategies for Persuasion, and Understanding others Perspectives. Each participant will build a personal development strategy in class that is applicable to the government work environment.
Learning Objectives & Topics Covered in this Workshop:
Understand Why Interpersonal Skills Matter in Today's Organizations
Discuss How Interpersonal Skills Will Become the Great Differentiator in the New Government Workplace
Assess Communication Skills in Class
Develop Emotional Intelligence (EQ) Skills
Apply effective listening techniques to improve understanding
Apply techniques to speak more confidently to build rapport and increase understanding of intent
Understand communication styles
Construct conversations to influence people
Enhance written communication professionalism skills
Model confidence to make a bigger impact on their audience
Understand and Apply Effective EQ Techniques to Improve Communication
Evaluate Non-verbal Communication of Self and Others
Practice Encoding – Transferring Mental Thoughts into Understandable Verbal Exchange
Practice Decoding – Processing Information into Understanding
Understand Communication Influencers
Develop an EQ and Communication Improvement Plan
Apply Contextual Awareness
Assess and Control Communication Barriers
Apply Active Listening Skills
Additional Information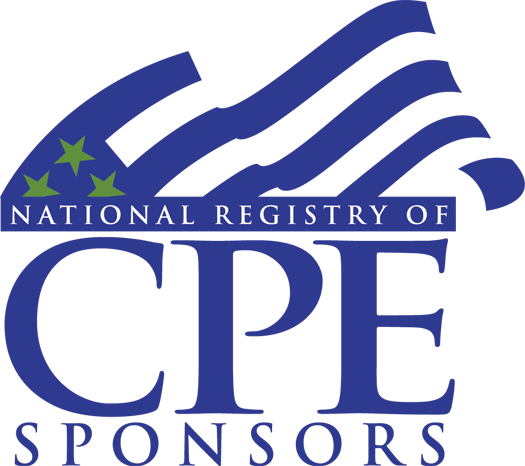 CPE Credits: 7.0
CEU Credits: 0.6
Program Prerequisites: None
Advanced Preparation: None
NASBA Program Level: Basic
NASBA Field of Study: Personal Development
Delivery Method: Group Live – Classroom