A 2 Day, Hands-On Workshop for Government Managers, Supervisors, and Leaders
Grow into a decisive leader using the practical skills that will transform your current methods of management, employee engagement, and productivity and performance oversight. Unlike traditional management methods, this workshop provides government supervisors and managers the advanced skills needed to truly succeed in effectively managing and developing employees in a government work environment.
Participants will learn proven strategies to increase influence, conquer performance issues, and increase accountability. Attendees learn how to develop operating mechanisms and processes through hands-on exercises so they gain the skills needed to create and sustain a culture of performance while in class.
This workshop addresses real-world situations and approaches concepts from a perspective that makes implementation practical even with the most challenging personality/performance landscape.
All attendees will receive a Student Handbook and access to an Online Toolkit, containing tools and research developed and gathered over decades by our instructors. Toolkits include items such as checklists, tips and techniques, sample documents, forms, academic and government studies, and numerous other tools to help you use your new skills immediately.
Learning Objectives:
Recognize, Deal with and Maximize Strengths of Personality Types of your Employees
Understand How to Manage Employee Performance and Report Improved Performance
How to Create and Sustain a Culture of Performance
Learn What Makes Individuals and Teams Successful
How to Perfect Management Communication Skills
Understand the Art of Influence and Diplomacy in Gaining your Objectives
Topics covered in this workshop include—
Creating an Environment for Success
Assessing Progress-Performance Objectives
Mentorship, Coaching, and Accountability

Why Mentor Programs Fail and How to Get it Right!

Developing a Mentor Program
Developing a Personal Development Plan

Coaching Tools and Techniques

Establishing Controls
Employee Engagement
Follow Through
How to Report and Record Employee Performance

Conquering Performance Problems

Documenting Performance and Non-Compliance
Developing a Personal Development Plan
Recognizing the difference between the need for rehab and removal

Communication, Image & Influence

How to Perfect Management Communication skills

Effectively Communicating Performance Objectives
Oral and Written Communications Skills
Active Listening and How to Develop It
How to communicate specific, measurable performance shortfalls in a way that gets results

If You Want to Be an Effective Manager and Leader, Know and Learn How to Act Like One

How to Develop Presence
Learn the Techniques to Sell Ideas, Plans, Decisions, and Problem Resolutions
Learn the Art of Influence and Diplomacy in Gaining Your Objectives
Be Decisive
Additional Information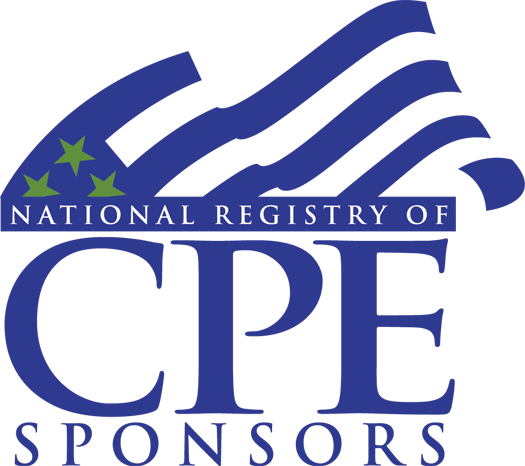 CPE Credits: 15.0-23.0
CEU Credits: 1.3-2.0
Program Prerequisites: None
Advanced Preparation: None
NASBA Program Level: Basic
NASBA Field of Study: Business Management & Organization
Delivery Method: Group Live – Classroom