A 2-Day Hands-On Workshop
Course Description: The hands-on workshop zeroes in on the keys to creating a strong, focused, project organization. Managers and prospective managers get the cutting-edge information and tools they need to build and support the project management climate that is the fundamental key to making projects succeed. This workshop outlines exactly what key managers need to do to ensure senior management, customers, and workers support projects.
Who Should Attend: This workshop is designed for all government personnel.  If you are managing an organization that is planning to or has recently undertaken a new challenging project, this is a great opportunity.
Subjects Covered in this Workshop:
▪ Develop strategic emphasis to ensure project success
▪ Identify the right manager or management team to oversee the project
▪ Create a team charter, project vision, and mission statement and have a communication plan to sell the project
▪ Incorporate motivation theory into a personalized approach to Management and Leadership
▪ Tailor organizational goals to organizational capabilities
▪ Foster the culture of a learning organization.
▪ Communicate project strategy with authenticity and integrity
▪ Apply Group Development Stages (GDS) to management and leadership styles suited to the situation, climate, and resource availability
Toolkits: Receive a Student Handbook and Online Toolkit, containing tools such as checklists, tips, techniques, and numerous other tools to help you use your new skills immediately.
Additional Information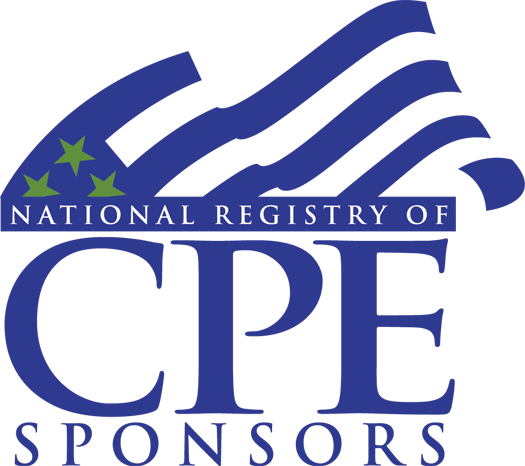 CPE Credits: 15.0
CEU Credits: 1.3
Program Prerequisites: None
Advanced Preparation: None
NASBA Program Level: Basic
NASBA Field of Study: Personal Development
Delivery Method: Group Live – Classroom