A 1, 2, or 3 Day Hands-On Virtual Workshop
Delivered in Live or Live Virtual Classrooms!
"If you can keep your head when all about you are losing theirs and blaming it on you…" This passage from Rudyard Kipling's "If" captures the essence of crisis leadership. Crisis leadership requires poise, intelligence, and vision, and these qualities must be developed before the crisis hits and demonstrated throughout. This seminar, taught by a veteran crisis leader, develops the skills, knowledge, and attributes necessary to lead organizations through crises and times of rapid, discontinuous, dramatic change.
Learning Objectives & Topics Covered in this Workshop:
• How to respond to a crisis as a leader
• Foster a learning culture within your organization to enable proactive adaption to rapidly changing conditions
• Achieving continuity during and after the crisis
• Understand the difference between what is being said and what is truly happening
• Techniques to maintain and assess true morale during a crisis
• Techniques for communicating bad news effectively
• Addressing customer concerns during a crisis
• Evaluate the technological, environmental, social, and economic conditions driving rapid 21st-century change
• Assess and monitor "Black Swan" crisis scenarios – low probability, high-risk conditions with systemic impacts
• Build a crisis leadership team and network – BEFORE you need it
• Build a crisis leadership team and network in the middle of the crisis – responding to the unforeseen
• Develop crisis leadership decision-making skills to facilitate a tailored approach to unique crisis conditions
• Communicate in a crisis to diverse audiences and stakeholders using a wide variety of media
• Understand how to assess and identify the details that must be communicated during a crisis
• Explore two crisis leadership case studies: Spanish Influenza (1918), Deep
Water Horizon Oil Spill (2010) (customized case studies available upon request)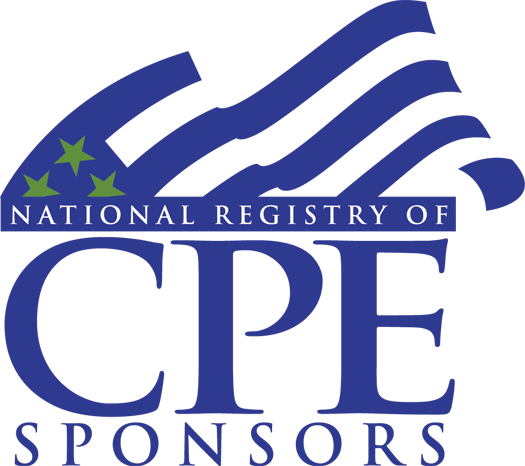 Audience: This workshop is designed for all government personnel.
Toolkits: Receive a Student Text/Handbook and Online Toolkit, containing tools such as checklists, tips, techniques, and numerous other tools to help you use your new skills immediately.
Additional Information:
CPE Credits: 7.0- 23.0
CEU Credits: 0.6- 2.0
Suggested Program Prerequisites: None
Advanced Preparation: None
NASBA Program Level: Basic
NASBA Field of Study: Business Program and Management
Delivery Method: Group Live – Live Virtual Classroom