A 2 Day Workshop For Government Leaders
This two day Leadership workshop is future-focused; hands-on, reality centric and individualized to the Strategic and Operational Leader. Participants will learn and share environmental leadership challenges and will plan and develop Individual and Organizational Leadership Development Plans. TMS Facilitators will guide the learning through dynamic instruction, small group exercises, case studies, and hands-on application of proven techniques to plan and execute the development of supervisors and other junior or less experienced leaders.
Topics Covered in this Course Include:
Building an Effective Leadership Teams
How to be a Strategic Leader
Explore relationships between all elements of power and the importance of cooperation and knowledge management in the coaching and developing process
Challenging and Changing Organizational Mindsets
Empowering the Mindsets of Others
Organizational and Personal Motivation – Proven Techniques to Motivate and Reward Your Organization
Effective Rewards and Recognition Programs and Techniques for Government Organizations
Acquire the Ability to Coach and Mentor Those Around You
Learn how to access natural strengths that can lead to success
Discuss some of the barriers to acknowledging differences and valuing those differences
Succession Planning
Explore coaching and mentoring as core tools to help others develop leadership competencies.
Understand how to conduct effective coaching or mentoring meeting sessions.
Explore other people's learning styles so you can coach or mentor more effectively.
Build a plan for continuing your development as a coach or mentor.
Additional Information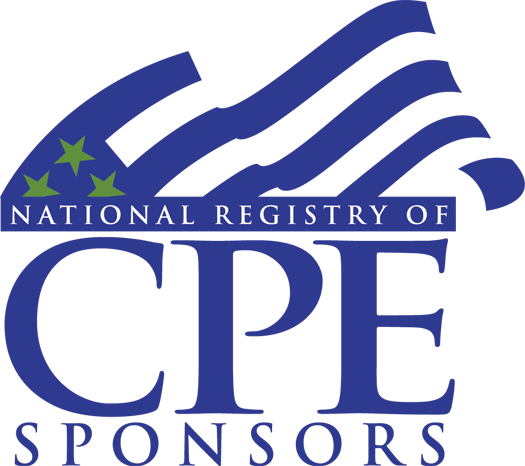 CPE Credits: 34.0-7.0
CEU Credits: 2.8-0.6
Program Prerequisites: None
Advanced Preparation: None
NASBA Program Level: Basic
NASBA Field of Study: Personal Development
Delivery Method: Group Live – Classroom