A 1 Day Workshop for Government Employees
This workshop provides a clear, practical look at the qualities and characteristics of highly effective leaders.  This TMS workshop clearly defines the steps of how to implement and adopt the behaviors necessary for becoming a disciplined Highly Effective Leader while simultaneously achieving a healthy life balance that is beneficial for the Leader, those who are being led, and the Government Organization to which they belong.
The leadership models which flow from this workshop give you the measuring stick to assess your own leadership. The workshop focuses on practical problems and situations of the government work environment and characteristics of the traditional leader.
Topics covered in this Workshop—
How to gain effectiveness
Commanding the Work Environment with the Right Mindset
How to get people to want to work for you
Characteristics subordinates desire & respect
Characteristics needed to get the job done
How to look at the challenge of supervising people
Keeping informed

Getting people to talk to you–even when it is bad news
Developing influence
Laws of communication in organizations
Image & self-projection
Achieving the Win-Win
What to do when one of your people puts you in a bad situation
How leaders get dragged into real dilemmas
How to build commitment
Additional Information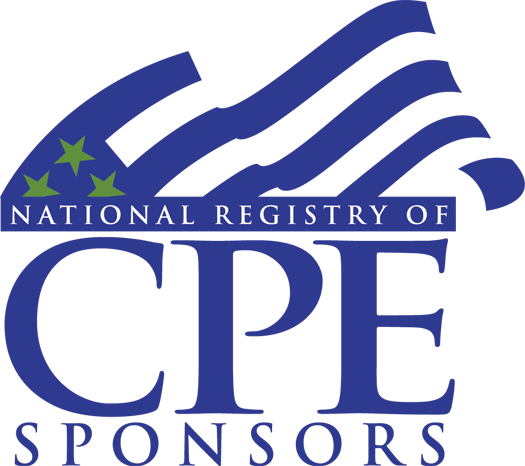 CPE Credits: 7.0
CEU Credits: 0.6
Program Prerequisites: None
Advanced Preparation: None
NASBA Program Level: Basic
NASBA Field of Study: Personal Development
Delivery Method: Group Live – Classroom