A 4-Day Hands-On Workshop and 360 Degree Survey Process
This leadership assessment program assesses essential leadership competencies that your managers, supervisors and team leaders need to master in order to thrive in today's dynamic and rapidly changing government work environment. Participants of this program begin with a 360 degree survey process specifically designed to assess and provide personal insight into the behaviors and professional habits of each participant. This process yields a personalized report on how each leader's behaviors are perceived by those around them; peers, supervisors and employees. The privately provided individual reports form the foundation for a week of assessment-based learning, self-observation, and training that provides an in-depth look at how personal behaviors affect workplace interactions.
The program continues with coaching, facilitation, small group interaction and professionally led discussions that is designed to help each leader understand how to conduct self-assessments, adjust behaviors based upon increased emotional intelligence and give participants new insights to create a personal learning plan for continued leadership growth and development.
Learning Objectives:
• Understand Personal Assessment Inventories
• Learn to Solicit Feedback for Growth and Professional Improvement
• Assess Critical Feedback and Personal Strengths and Weaknesses
• How to Create a Personal Learning Plan for Continued Growth
• Examine and Asses Leadership Behaviors
*ADDITIONAL LEARNING OBJECTIVES ARE ADDED BASED ON FEEDBACK AND DATA RECEIVED DURING THE 360-DEGREE SURVEY CONDUCTED PRIOR TO THE WORKSHOP EVENT.
Subjects Covered in this Workshop:
Personal assessment inventories
Personality and Temperament Profiles
How to Receive Feedback Necessary for Growth and Improvement
Assessing Validity of Critical Feedback
Assess Strengths and Weaknesses
Case Study Analysis
Create a Personal Learning Plan for Continued Growth
Leadership Behaviors
Emotional Intelligence
Assessment-Based Learning
Additional Information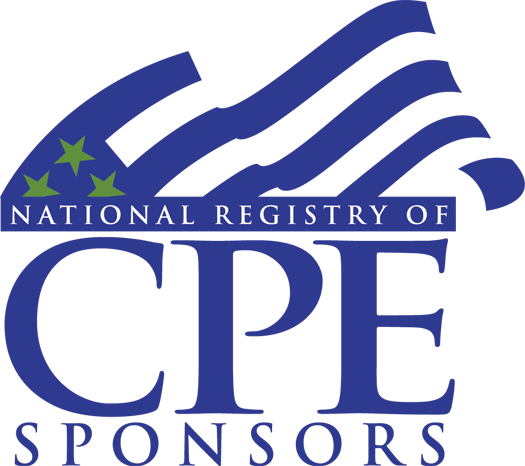 CPE Credits: 34.0-7.0
CEU Credits: 2.8-0.6
Program Prerequisites: None
Advanced Preparation: None
NASBA Program Level: Basic
NASBA Field of Study: Personal Development
Delivery Method: Group Live – Classroom