A 3 Day Hands-On Workshop
This workshop teaches what it takes to be someone who is distinguished as clearly a leader. Teaching skills that will have impact beyond the rank on a sleeve or title above a door. This workshop shows you not only principles, but specific actions you can take to get results. You will learn the characteristics that set leaders apart from run-of-the-mill supervisors and managers.
This workshop includes the latest thinking on the massive changes going on in government today…including collaborative leadership approaches, knowledge management techniques, performance management and more.
Topics in this Workshop—
Develop an Understanding of How to Lead Using the Four Basic Influence Strategies
Define Leadership and Influence
Assess Your Leadership Quotient
Discuss the and Understand Power, Authority and Accountability
Apply the 8 Characteristics that Set Leaders Apart from Managers
Answer the Following Visioning Questions for Yourself
Vision—the Indispensable Quality of Leadership

What is "Vision" & Why do You Need One in a Government Organization?
What are the Steps to Achieve the Vision?
What do your Customers Value About Your Organization?
Why Leaders Fail
Additional Information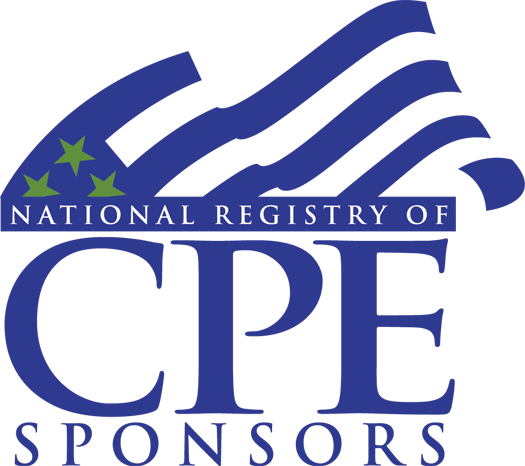 CPE Credits: 15.0-23.0
CEU Credits: 1.3-2.0
Program Prerequisites: None
Advanced Preparation: None
NASBA Program Level: Basic
NASBA Field of Study: Personal Development
Delivery Method: Group Live – Classroom