A 2 or 3-Day Hands-On Workshop
Course Description: The intensive seminar is designed for individuals who are not currently in supervisory or managerial positions but currently hold key leadership roles in their organization or are interested in assuming such a role in the future. This seminar will help you develop informal leadership skills to influence positive organizational success without positional authority.
All attendees will receive a Student Handbook and access to an Online Toolkit, containing tools and research developed and gathered over decades by our instructors. Toolkits include items such as checklist, tips and techniques, sample documents, forms, academic and government studies, and numerous other tools to help you use your new skills immediately.
Who Should Attend: Federal employees, who are not yet a supervisor or manager, but plan to be in the near future.
Subjects Covered in this Workshop:
Develop an Understanding of How to Influence Positive Organizational Success Without Positional Authority
Define Leadership and What It Means to You
Understand the Differences Between Leadership and Management
Develop the Framework for and a Strategy to Expand Your Sphere of Influence
Understand the "Why" of Difficult Employees
Learn Ways to Influence the Situation Using the Get, Give, Merge Model of Communication
Additional Information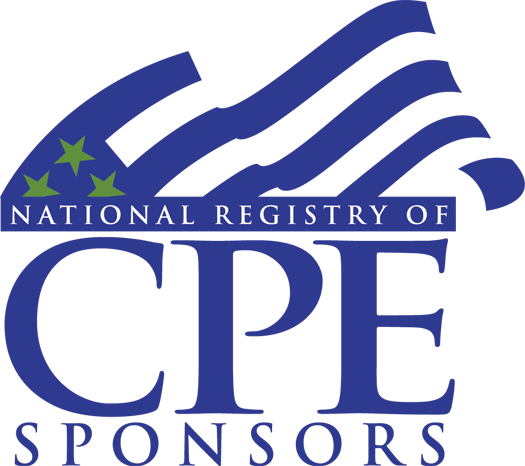 CPE Credits: 15.0-23.0
CEU Credits: 1.3-2.0
Program Prerequisites: None
Advanced Preparation: None
NASBA Program Level: Basic
NASBA Field of Study: Personal Development
Delivery Method: Group Live – Classroom