A 2-Day Hands-On TMS Experience
Delivered in Live or Live Virtual Classrooms!
Course Description:
This workshop shows the government workforce how to firmly balance a series of high-demand tasks while handling constantly changing directions and multiple, urgent priorities. Gain powerful new skills you can use immediately to control a dynamic, rapidly changing job. This workshop solidly focuses on practical, specific How-To aspects of managing your work.
Learning Objectives & Topics Covered in this Workshop:
Understand Strategies for Very Busy People
Explore Multiple Priority-Setting Methods
Apply Priority Management Techniques
Identify Priority Setting Criteria
Organize a Must-Do and To-Do List in Class
Create a Personal Productivity Assessment
Answers to Frequently Asked Priority-Setting Questions
How to Work for Multiple Bosses
Problems You Can Expect & How to Handle Them
The Top 21 Time Wasters in Organizations Like Yours — How Do You Compare?
12 Smart Questions to Ask:

When You're Given More Work Than You Can Possibly Do
When You're Given an Unrealistic Deadline
Additional Information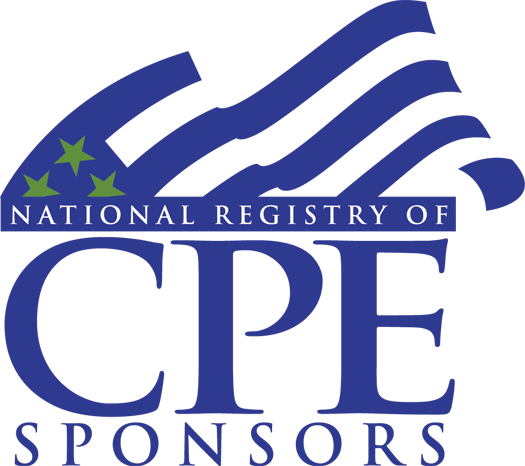 CPE Credits: 15.0
CEU Credits: 1.3
Program Prerequisites: None
Advanced Preparation: None
NASBA Program Level: Basic
NASBA Field of Study: Personal Development
Delivery Method: Group Live – Classroom