A 1, 2 or 3 Day Workshop for Government Personnel
This workshop will provide Managers, Supervisors, and Employees with the guidance necessary to successfully implement a Telework system. Participants learn how-to techniques to maintain effective communications, motivate and supervise employees, and meet customer demands while engaged in Telework.
Recently, telework has become more widespread as programmatic and policy guidance has been issued to support the implementation of the requirements of law resulting from Presidential and legislative mandates. The growth of Telework has created yet another challenge in managing change and is forcing Federal Government and DoD Managers to adapt their own performance management styles to cope with a new virtual office supervisory environment. On a large scale, it has fundamentally changed the way we interact with each other and our customers.
This workshop teaches Managers how to develop clear, specific, and timely performance metrics to use in evaluating employee performance, how to construct and implement an effective Telework security plan, how to write a Telework agreement, and how to implement Telework within their workgroups and teams to maximize productivity in the demanding government work environment. Practical exercises include writing a Telework agreement, establishing performance goals, establishing Telework policy, adopting a Telework communications plan, and developing a review plan for workers in a virtual office.
An experienced former government Telework Manager will facilitate thorough in-depth discussion on Telework and telecommuting in the Federal Government from a number of different perspectives. This workshop will address what does and doesn't work well with Telework and thoroughly explain proven tools to implement a Telework program that reduces real estate costs for Government agencies, improves employee satisfaction, eases the commuting burden on employees, reduces traffic congestion and emissions in large Metropolitan areas, and ensures continuity of essential Government functions in the event of national or local emergencies.
The focus of this workshop is on the clear, practical how-to techniques of managing employees who are engaged in telework and being productive and demonstrating value as a teleworking employee. You will gain powerful new skills to use now!
Each attendee will receive a Telework Handbook and Toolkit filled with tip sheets, checklists, step-by-step guidance, articles, and many other valuable resources.
Topics Included in This workshop –
 Background
Legislative requirements
Definitions/types of telework
Policy Requirements
Implementing Flexible Workforce Practices
Managing the Change
Determining Eligibility
Equipment & Support Considerations
Security Requirements
Establishing a Telework Agreement
Facilitating Communications Among Workgroup Members
Performance Management -Managing in a Virtual Office Environment
Trust but Verify – Questions every Flexible Workplace Manager should ask!
Setting Expectations
An effective set of Virtual Office Rules to Operate by
The 7 Most Common Bad Habits of the Teleworker
7 Principals the Flexible Workplace Manager should live by!
Communicating Expectations
Monitoring and Measuring Performance of the Virtual Office Employee
Motivating in the Virtual Environment
The top 10 tools used by industry that can work for government telework!
Establish strong relationships to fuel motivation, collaboration, and productivity
Build Commitment, Dedication, and Esprit de corps
Getting Face Time
An effective Rewards and Recognition Program for the Virtual Office
Connecting through Technology – The when, where, and how often!
Avoiding Burnout!
Additional Information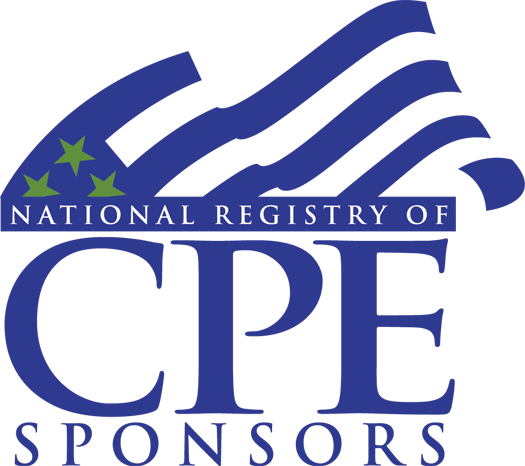 CPE Credits: 7.0-23.0
CEU Credits: 0.6-2.0
Program Prerequisites: None
Advanced Preparation: None
NASBA Program Level: Basic
NASBA Field of Study: Personal Development
Delivery Method: Group Live – Classroom