A 2-Day Hands-On Workshop
Course Description: The workshop is designed to develop the analytical and critical thinking skills of key technical professionals who can apply those skills to critical organizational issues. Participants will learn how to identify, define and resolve issues; make decisions based on objective criteria; develop step-by-step plans to effectively implement decisions, and facilitate teamwork in problem-solving and decision making.
Who Should Attend: Experienced managers who are ready to expand their perspective on management and leadership.  Bring your real-world problems and collaborate with your colleagues in a facilitated discussion and wrap up the week with an individual and organizational improvement plan.
Subjects Covered in this Workshop:
The Problem Solving & Decisions Making Toolkit
The principles of Problem-Solving & Decision-Making
Questions to ask about any problem to show you're a world-class problem-solver
Defining Problem-Solving & Decision-Making success
Getting a handle on the problem
Learn how to use powerful tools for maximum impact–
How to become more persuasive
Innovative Idea Worksheet
Questions for your personal development
Tenacity Exercises
Practice what you have learned on real-life problems
Air Force Competencies Addressed / Proficiency Levels
Employing Military Capabilities
Operational and Strategic Art
Unit, AF, Joint, and Coalition Capabilities
Non-Adversarial Crisis Response
Enterprise Perspective
Enterprise Structure and Relationships
Government Organization and Processes  (Proficient)
Global, Regional, and Cultural Awareness
Strategic Communication  (Skilled)
Managing Organizations and Resources
Resource Stewardship  (Proficient)
Change Management
Continuous Improvement  (Skilled)
Strategic Thinking
Vision  (Skilled)
Decision Making   (Advanced)
Adaptability  (Proficient)
Leading People
Develops and Inspires Others
Takes Care of People
Diversity
Fostering Collaborative Relationships
Builds Teams and Coalitions  (Proficient)
Negotiating  (Skilled)
Embodies Airman Culture
Ethical Leadership
Followership
Warrior Ethos
Develops Self  (Proficient)
Communicating
Speaking and Writing  (Proficient)
Active Listening  (Skilled)
Additional Information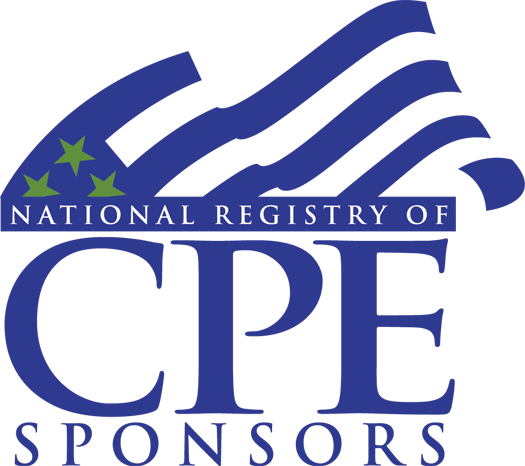 CPE Credits: 15.0
CEU Credits: 1.3
Program Prerequisites: None
Advanced Preparation: None
NASBA Program Level: Basic
NASBA Field of Study: Personal Development
Delivery Method: Group Live – Classroom