A 2-Day Hands-On Workshop
Leadership is a journey, not a destination. This workshop is designed with the experienced government supervisor/manager in mind. Participants will embark on a motivational journey that affords the opportunity to reassess current leadership practices, learn new approaches, expand understanding against the backdrop of experience, and ultimately redefine and reinvigorate their own unique leader styles, philosophy and approaches.
Participants can expect to explore articles, book excerpts, case studies, and video presentations by famous authors/leaders with fellow participants as they are led by a facilitator who is also a motivational speaker.
Learning Objectives & Topics Covered in this Workshop:
Discuss how leadership has changes
Discuss how leadership demands have changed
Analyze current leadership practices
Explore leadership through multiple examples and mediums
Evaluate leadership philosophies and strategies
Adapt leadership style, philosophies and approaches with current ideas, experience and knowledge
Develop a leadership implementation plan
Audience: This workshop is designed for experienced leaders/managers in the GS11-13 range or their equivalents.
Toolkits: Each Participant will receive a Student Handbook and access to an Online Toolkit, containing tools such as checklist, tips, techniques, and numerous other tools to help you use your new skills immediately.
Additional Information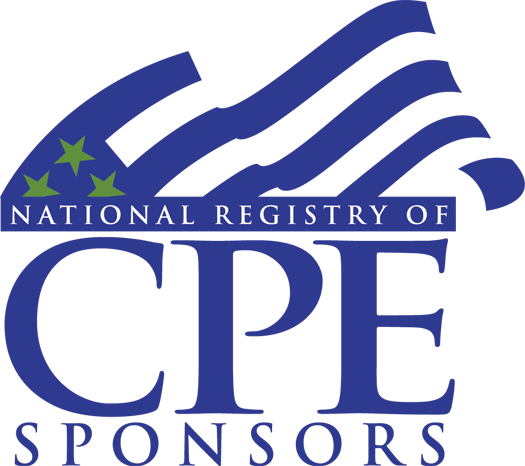 CPE Credits: 34.0-7.0
CEU Credits: 2.8-0.6
Program Prerequisites: None
Advanced Preparation: None
NASBA Program Level: Basic
NASBA Field of Study: Personal Development
Delivery Method: Group Live – Classroom