A 5 Day, Hands-On Workshop for Government Employees
Team Development is an essential skill to study and master in the Government Workforce. Those who learn how to effectively communicate, engage, influence others, resolve conflict, and build competent teams will be respected and sought after for their ability to apply these concepts in the real world. This workshop introduces concepts and ideas which not only help leaders develop highly effective teams, but also develops the mindset required to lead those teams.
Topics Included in this Workshop:
Team Building:
Team Communication
Understanding Team Dynamics
Team Development Phases
Team Lifecycle
Participatory Decision Making
The Art of Pairing
Dealing with Team Turbulence
Team Leadership:
Team Leadership vs. Team Management
Setting Team Goals
Professional Development Planning
Developing Influence
Motivating People
Time Management
Priority Management
Change Management
Establishing a Culture of Recognition
All attendees will receive a Student Handbook and access to an Online Toolkit, containing tools and research developed and gathered over decades by our instructors. Toolkits include items such as checklist, tips and techniques, sample documents, forms, academic and government studies, and numerous other tools to help you use your new skills immediately.
Additional Information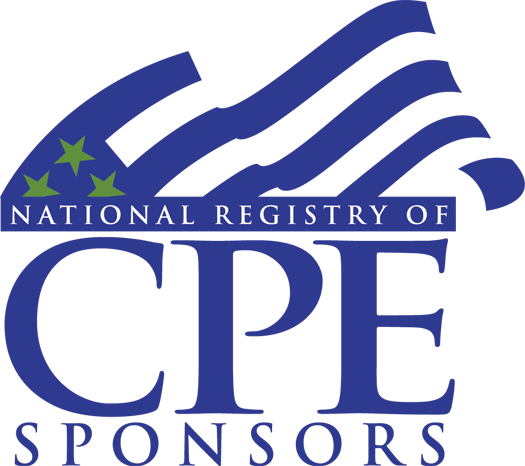 CPE Credits: 34.0-20.0
CEU Credits: 2.8-1.7
Program Prerequisites: None
Advanced Preparation: None
NASBA Program Level: Basic
NASBA Field of Study: Personal Development
Delivery Method: Group Live – Classroom