A 3, 4, or 5 Day Workshop*
This workshop provides a clear, practical look at the qualities and characteristics of leaders and leadership situations. The workshop focuses on practical problems and situations of the government work environment, and the characteristics of the effective leader. The emphasis is on learning proven ways of thinking and acting in leadership situations.
All attendees will receive a Student Handbook and access to an Online Toolkit, containing tools and research developed and gathered over decades by our instructors. Toolkits include items such as checklists, tips and techniques, sample documents, forms, academic and government studies, and numerous other tools to help you use your new skills immediately.
Learning Objectives:
Identify Your Own Leadership Strengths and Areas to Improve
Understand the Importance of Credibility, and Living Your Values
Inspire Others Around a Common Vision of the Future
Identify and Try New Approaches Needed for Growth
Build Collaboration, Teamwork, and Trust, to Help Others Excel
*Additional Learning Objectives for 4 Day Workshop
Value and Recognize the Accomplishments of Others
Discuss Communication and Motivation
*Additional Learning Objectives for a 5 Day Workshop
Identify Your Own Leadership Strengths and Areas To Improve
Understand the Importance of Credibility, and Living Your Values
Inspire Others Around a Common Vision of the Future
Identify and Try New Approaches Needed For Growth
Build Collaboration, Teamwork, and Trust, to Help Others Excel
Value and Recognize the Accomplishments of Others
Apply the Leadership Practices to a Current Business Challenge
Develop a Personal Leadership Philosophy
Additional Information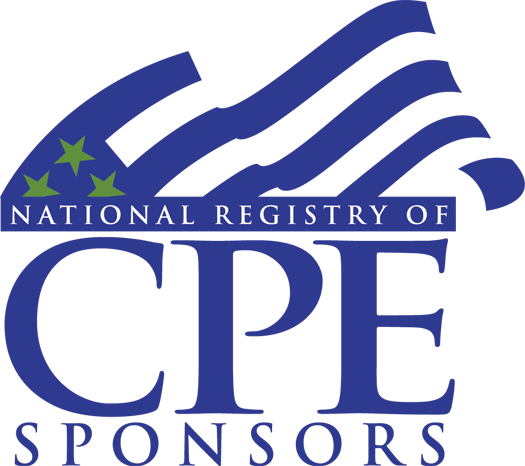 CPE Credits: 23.0-39.0
CEU Credits: 2.0-3.4
Program Prerequisites: None
Advanced Preparation: None
NASBA Program Level: Basic
NASBA Field of Study: Personal Development
Delivery Method: Group Live – Classroom