A 2-Day Hands-On Workshop
Teamwork in the government is rapidly evolving into a new form, which will be the future for all employees. Those who learn how to effectively use it will be respected and sought after by every organization. This workshop shows you precisely what steps to take to make you more valuable and your team more effective.
Learning Objectives & Topics Covered in this Workshop:
Analyze effective and ineffective team practices and policies
Apply effective team-building strategies applicable to the government work environment
Apply techniques to develop team members
Understand team player styles
Analyze team strengths and weaknesses
Enhance team communication
Understand how to get people to work effectively in a team
Apply effective coaching techniques
Understand when and how to conduct effective team building
Develop effective team goals and standards
Make use of team goals as a measurement and motivational mechanic
Audience: This workshop is designed for team and project leaders/managers in the GS11-13 range or their equivalents.
Toolkits: Each Participant will receive a Student Handbook or Downloadable Textbook and access to an Online Toolkit, containing tools such as checklist, tips, techniques, and numerous other tools to help you use your new skills immediately.
Additional Information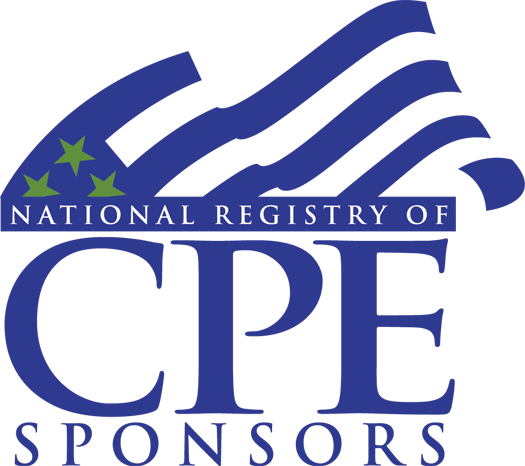 CPE Credits: 15.0
CEU Credits: 1.3
Program Prerequisites: None
Advanced Preparation: None
NASBA Program Level: Basic
NASBA Field of Study: Personal Development
Delivery Method: Group Live – Classroom