A 1 or 2 Day Workshop
The course is designed to improve overall ability of government managers to more effectively utilize their resources. It is a hands-on workshop designed specifically for those mid- and senior-level managers and executives who must chart their organization's future in a time of massive, high-speed, congressional-level change. This workshop deconstructs conventional wisdom about strategic planning and redefines the steps necessary to build vision, innovation, leadership, and professionalism in government organizations.
Who should attend
This is for leaders and managers responsible for planning, organizing, coordinating, tracking or reporting organizational vision, mission, goals, strategic plans, action plans or multiple projects with projects leaders/managers that report to them. This workshop is particularly valuable for those who are involved with shaping organizational outcomes and long term goals.
Topics covered in this workshop
1 Day Version
Understanding Leadership at the Executive Level – Why people fail and how to succeed
The Executive view
Merits and drawbacks of strategic planning: correct expectations
Strategic Thinking
A strong strategic vision
Formulating program strategies
Developing a Strategic Plan – Using a Template that Facilitates Strategic Thinking
Challenging and Changing Organizational Mindsets
2 Day Version
Each of the above topics as well as:
Additional Hands-On Exercises
Codifying Strategies into Organizational Behavior
Effective Organizational Communication
Mentoring and Coaching Leaders
Leaving your Leadership Legacy
Managing Organizational Priorities
Translating strategic plans into current decisions
Leadership Self-Assessment
Leading Courage
Organizational and Personal Motivation
Additional Information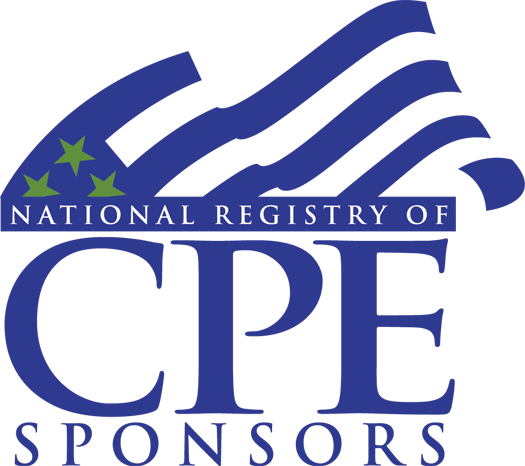 CPE Credits: 34.0-7.0
CEU Credits: 2.8-0.6
Program Prerequisites: None
Advanced Preparation: None
NASBA Program Level: Basic
NASBA Field of Study: Personal Development
Delivery Method: Group Live – Classroom