A 5-Day Hands-On Workshop
This highly interactive five-day workshop offers technically trained and talented people – engineers, systems analysts, nurses, accountants, scientists, technicians, mechanics – the training core they need to make their maximum contribution to the organization as a formal or informal leader.
The workshop teaches proven techniques that allow professionals to more influential within a technical organization. The use of blended adult learning techniques in this workshop creates a powerful experience that both introverts and extroverts alike will walk away from with renewed energy, increased focus and satisfaction with their professional development time investment.
Subjects covered in this workshop:
Explore Case Studies and Real World Examples of Leadership Success
The Delicate Balance of Leadership and Power
How to Develop Trust and Respect
The Art of Influence
Accessing Intrinsic Motivation
Self Assessment of Leadership Ability and Potential
Project Leadership and Project Management
Contents of Personalized Development Plans
Identify and prioritize three key things they will influence at work
Identify and prioritize five leadership and management competencies to develop
Identify three to five people to build rapport with who can help them become more influential, and determine how to go about building rapport with each person
Use self-assessments to identify and prioritize competencies related to building trust and respect, influence, and dedication to being a leader
Additional Information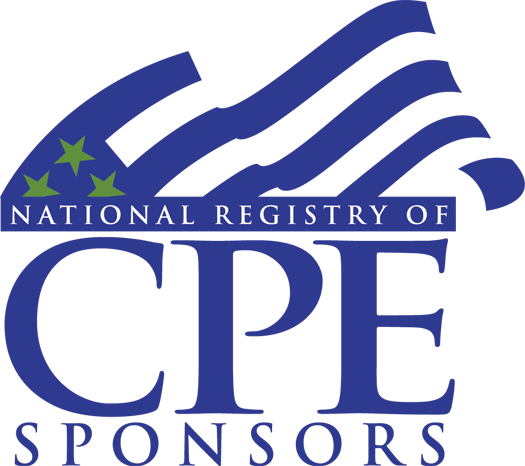 CPE Credits: 34.0-7.0
CEU Credits: 2.8-0.6
Program Prerequisites: None
Advanced Preparation: None
NASBA Program Level: Basic
NASBA Field of Study: Personal Development
Delivery Method: Group Live – Classroom