A 3 & 5 Day Hands-On Workshop at the Strategic Level
Course Description: Everyone has asked themselves what it takes to be someone who is distinguished as clearly a leader. And now you can find the answer. This workshop shows you not only principles, but specific actions you can take to get results. You will learn the mindset and characteristics that set leaders apart from run-of- the-mill managers. This workshop includes the latest thinking on the massive changes going on in government today…including collaborative decision making, building consensus, leading a generationally diverse workforce, dealing with budget changes, etc.
Who Should Attend: Professional who are ready to expand their prospective on management and leadership.  Bring your real-world problems and collaborate with your colleagues in a facilitated discussion and wrap up the week with an Individual and organizational improvement plan.
All attendees will receive a Student Handbook or Electronic Workbook and access to an Online Toolkit, containing tools and research developed and gathered over decades by our instructors. Toolkits include items such as checklist, tips and techniques, sample documents, forms, academic and government studies, and numerous other tools to help you use your new skills immediately.
Subjects Covered in this Workshop:
▪ Answer the Question— "As an organization, Who are we, What do we do, Why do we exist?"
▪ Identify the Set of Organizational Features, Parameters, and Variables to Take into Account in Developing Your Management Tactics
▪ Determine and Stay Focused Organizational Priorities Plan the Steps to Take with Your Staff to Ensure Best Possible Outcomes
▪ Develop a Plan how to Introduce Change…Especially When it Comes from the Top
▪ Build a Personal Development Blueprint, in Class, to Showcase your Strengths
Air Force Competencies Addressed / Proficiency Levels
Employing Military Capabilities
Operational and Strategic Art
Unit, AF, Joint, and Coalition Capabilities
Non-Adversarial Crisis Response
Enterprise Perspective
Enterprise Structure and Relationships (Intermediate)
Government Organization and Processes (Intermediate)
Global, Regional, and Cultural Awareness (Proficient)
Strategic Communication
Managing Organizations and Resources
Resource Stewardship (Proficient)
Change Management (Proficient)
Continuous Improvement (Proficient)
Strategic Thinking
Vision (Intermediate)
Decision Making (Skilled/Advanced)
Adaptability (Proficient)
Leading People
Develops and Inspires Others (Proficient/Skilled)
Takes Care of People (Proficient/Skilled)
Diversity (Proficient/Skilled)
Fostering Collaborative Relationships
Builds Teams and Coalitions (Skilled/Advanced)
Negotiating (Proficient)
Embodies Airman Culture
Ethical Leadership (Intermediate/Proficient)
Followership (Intermediate/Proficient)
Warrior Ethos
Develops Self (Intermediate/Proficient)
Communicating
Speaking and Writing (Proficient)
Active Listening (Proficient)
Additional Information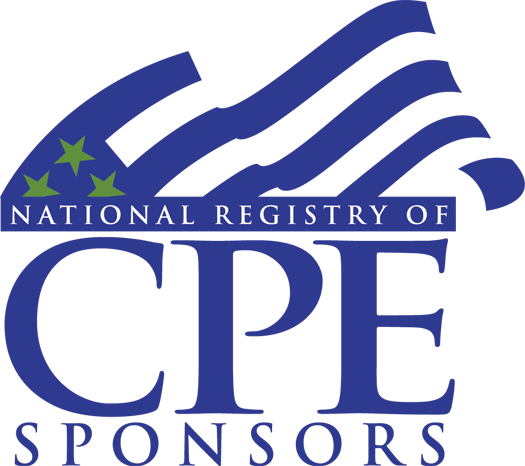 CPE Credits: 20.0
CEU Credits: 2.0
Program Prerequisites: None
Advanced Preparation: None
NASBA Program Level: Basic
NASBA Field of Study: Business Management & Organization
Delivery Method: Group Live – Classroom