A 2-Day Hands-On Workshop
Course Description: This program addresses essential leadership strategies and competencies for managers, supervisors and team leaders with the aim of equipping those professionals with the skills and techniques needed to reach new levels of professionalism, leadership, and performance. An organization's long-term success is heavily dependent upon supervisors, managers and executives connecting its vision and mission with the daily and often competing demands of the work. This workshop explains to participants the necessary ingredients for becoming a strategic-thinking leader. By attending this workshop, you will explore proven ways to pursue meaningful and on-going measurable improvement through leading sustainable and collaborative change. The skills, techniques, and concepts discussed in this hands-on workshop are aimed at developing strategic leadership skills for any level.
Who Should Attend:  Managers, supervisors and team leaders who want to reach new levels of proficiency in professionalism, leadership and performance.
All attendees will receive a Student Handbook and access to an Online Toolkit, containing tools and research developed and gathered over decades by our instructors. Toolkits include items such as checklist, tips and techniques, sample documents, forms, academic and government studies, and numerous other tools to help you use your new skills immediately.
Subjects Covered in this Workshop:
Defining Strategic Leadership
Projecting the Organization's Future
Why Change is Healthy in Government Organizations
Motivating the team
Gaining Consensus (Buy-in)
Assessment of Performance During Change
Communication Planning
Leading an Organization to Success
Decision Making
Develop Your Strategic Leadership Plan
Additional Information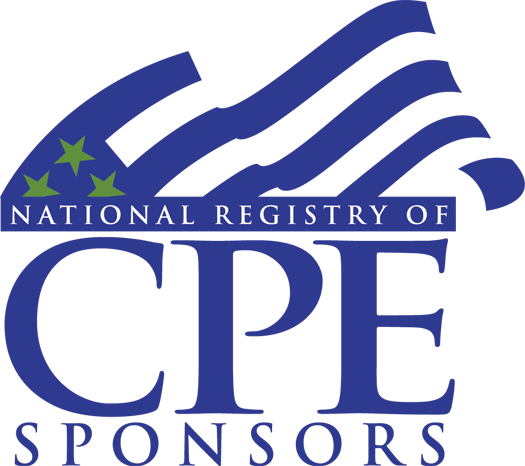 CPE Credits: 14.0
CEU Credits: 1.2
Program Prerequisites: None
Advanced Preparation: None
NASBA Program Level: Basic
NASBA Field of Study: Personal Development
Delivery Method: Group Live – Classroom
Air Force Competencies Addressed / Proficiency Levels
Employing Military Capabilities
Operational and Strategic Art
Unit, AF, Joint, and Coalition Capabilities
Non-Adversarial Crisis Response
Enterprise Perspective
Enterprise Structure and Relationships
Government Organization and Processes
Global, Regional, and Cultural Awareness
Strategic Communication
Managing Organizations and Resources
Resource Stewardship (Proficient)
Change Management (Skilled)
Continuous Improvement (Skilled)
Strategic Thinking
Vision (Proficient)
Decision Making (Proficient)
Adaptability (Proficient)
Leading People
Develops and Inspires Others (Skilled)
Takes Care of People (Skilled)
Diversity (Skilled)
Fostering Collaborative Relationships
Builds Teams and Coalitions (Proficient)
Negotiating (Proficient)
Embodies Airman Culture
Ethical Leadership (Proficient)
Followership (Skilled)
Warrior Ethos
Develops Self (Skilled)
Communicating
Speaking and Writing (Proficient)
Active Listening (Proficient)